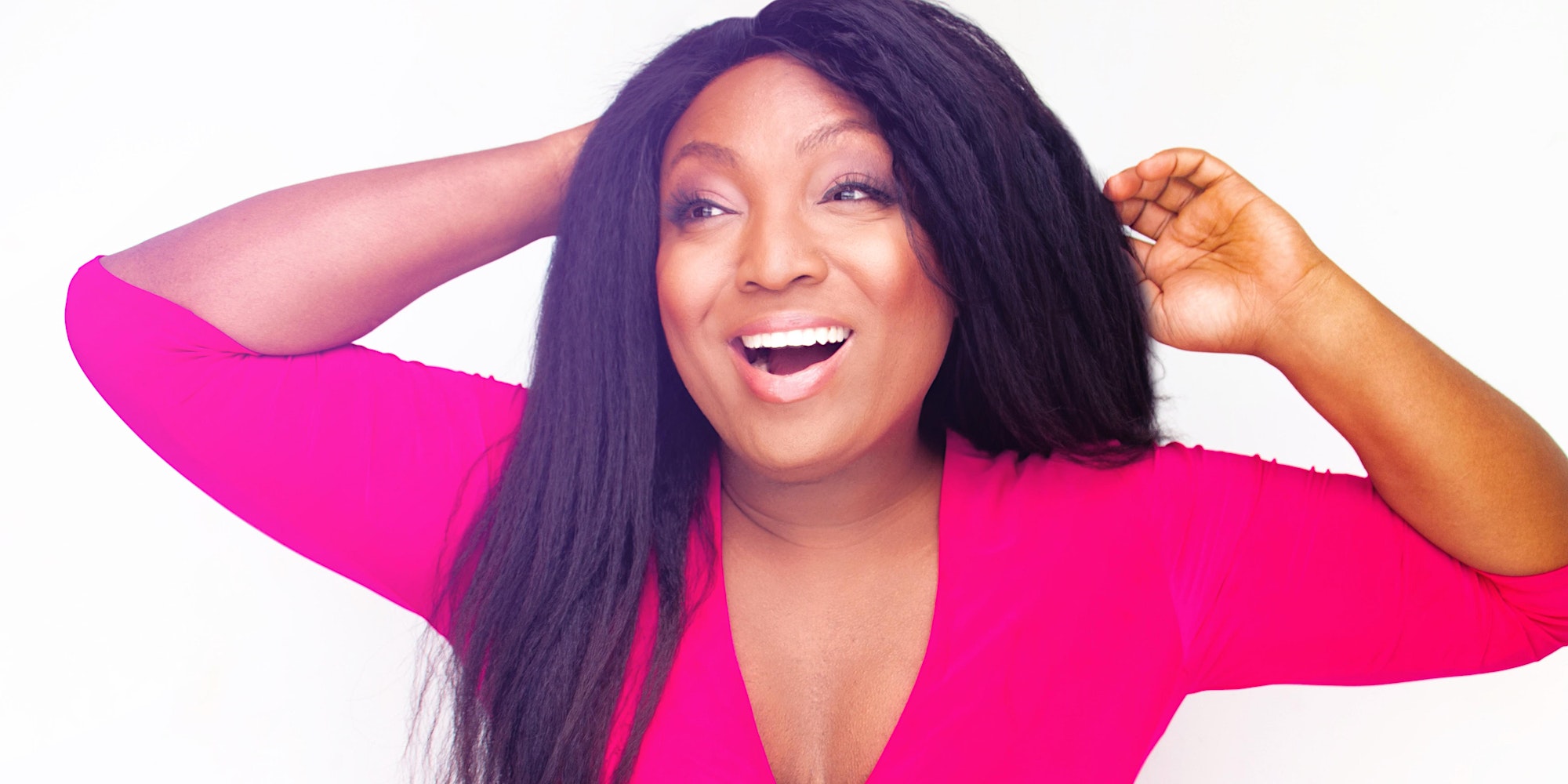 National Queer Theater and Musical Theater Factory Present
An Evening with L Morgan Lee, as part of Carnegie Hall's Women in Music Festival
If there were no limits, what would you do? Who would you be? Join Tony Award® nominee, L Morgan Lee in an evening filled with Broadway classics, gems by new writers, and unexpected deep-cuts that explore her dreams about love, life, and a world of "what-ifs". *Special guests to be announced at a later date.
Tony Award® nominee L Morgan Lee is most recently known for her breakout performance in A Strange Loop on Broadway – which also garnered her Drama League Distinguished Performance and Antonyo Award nominations. Other notable work includes playing the titular role in a musical adaptation of The Danish Girl being developed in London. In the studio, L Morgan can be heard on Joe Iconis' album (Ghostlight Records), The Rainbow Lullaby Album (Broadway Records), Sugar Maple Series (Osiris Media), and the Grammy nominated Broadway Cast Recording of A Strange Loop (Sh-K-Boom Records). She is dedicated to championing work centering women and underrepresented voices on both stage and screen. Mark O'Donnell Prize recipient. For more: lmorganlee.com
Produced by Musical Theater Factory and National Queer Theater at the Robert W. Wilson MCC Theater Space, as part of Carnegie Hall's Women in Music Festival