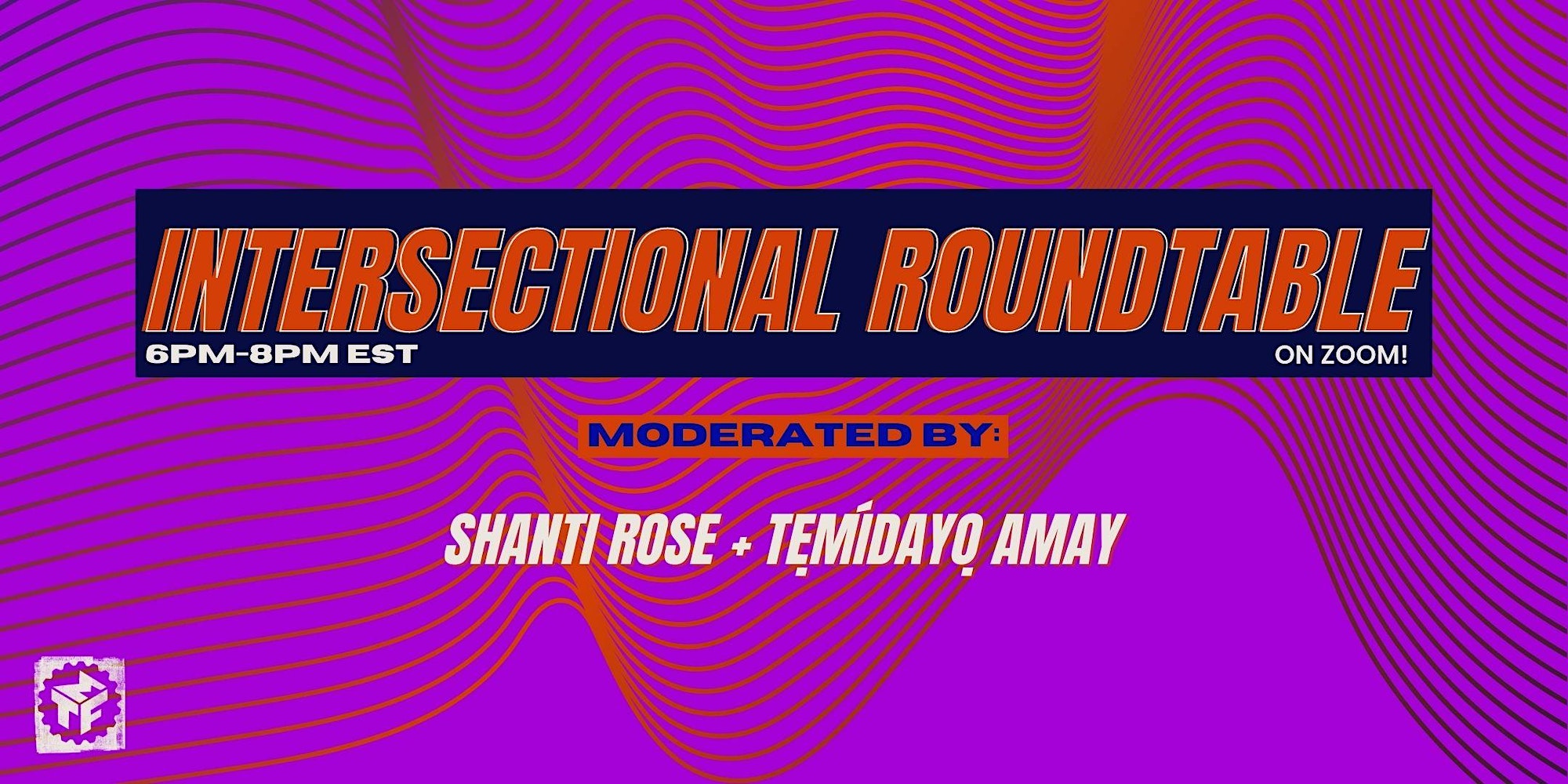 A space for musical storytellers of all disciplines to gather, share work/ideas, and/or receive feedback.
Introducing our Intersectional Roundtable! This roundtable is a monthly virtual space for anybody at any intersection of identities to come develop new work, deepen their relationship to process, and be in community with other creatives across experiences. This development space is not limited solely to writers and composers; anyone excited about new work is welcome. We are curious about how choreographers, directors, dramaturgs, designers, dancers, and actors can enrich the process of developing a change-making new musical by being involved early in its ideation.
Part of MTF's mission is to dismantle oppressive ideologies in the creation of change-making new musicals. That can only be made possible when folks are aware of who they are in the world and the identities they bring into the space. This consciousness of social positioning and an awareness of who you are as a person as well as an artist is important to the overall integrity of the space. Who we are in the world deeply shapes what and how we create.
You do not have to share in order to attend. Please register to share or to participate as a supportive community member. We can't wait to see you there! If you aren't sure if you want to share, please sign up with an "I Want to Share" ticket and you will have the option to change to an "I Want to Watch" ticket later.