Government Support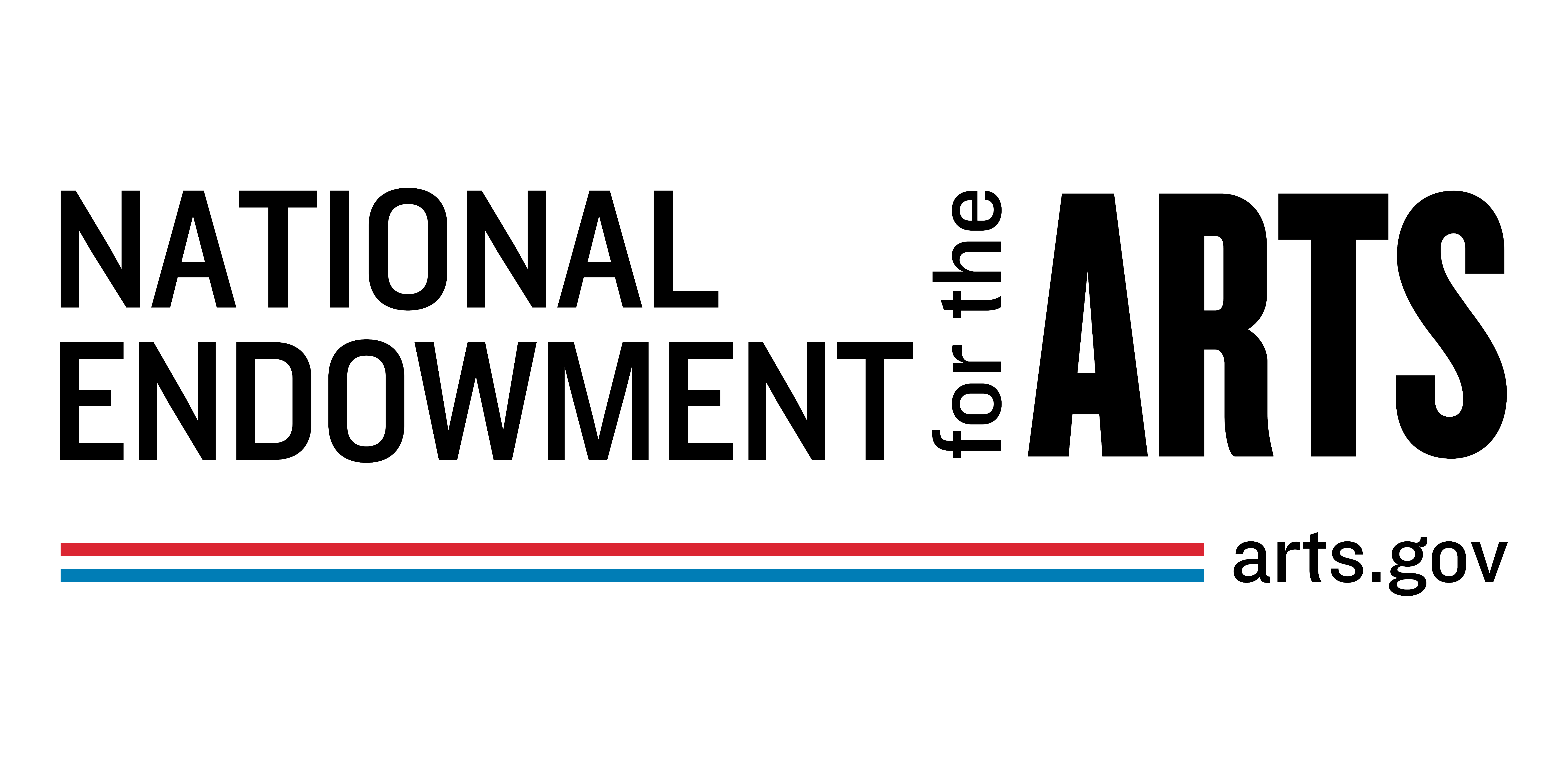 Institutional Support
Walt Disney Company
Headington Steel
Sandbar Foundation
Granny B&P Foundation
ART/NY
Jerome Foundation
Boston Foundation
Individual Support
Musical Theater Factory is an organization dedicated to radical change in the American Theater. Every dollar counts and every gift matters. Please take a moment to support us in any gift that feels significant to you, because it is immensely significant to us. For more information about how you can support MTF, please contact Abigail Grubb, Development Coordinator, at give@mtf.nyc or give at mtf.nyc/donate.
Shan Mae Teo
David Murray
Cori Stilbun
Madeline Fansler
Alex Alberstadt
Lauren Locascio
Paul Pilcz
Maritza Chow Young
Abby Stokes
Aaron Dennison
Rachel Sussman
Michael Kushner
Maryl McNally
Sophia Hsu
Barbara Whitman
Joan Lenington
Katherine White
Anne-Renee Heningburg
Ron Deslefano
Mary Jo McConnell
Sherri Powers
Sean Tobin
Colin Goh
Lois Stanley
Chloé Hung
Tonya Pinkins
Michael Walkup
Ronald Simons
Jane Jung
Patrick Meztger
Charles Lipson
Lucy Bernholz
Destinee McGinnis
Manuel Miranda
Nicole Kwan
Sofya Clark
Kenneth Prestininzi
Noel Allain
Glen Pannell
Bridget Everett
Christian Gold Stagg
Sarah Lunnie
Snem DeSellier
Tim Murch
Nataki Garrett
Mustafa E Odcikin
Loree Dunn
Leonard Rosenblum
Peter Kuo
Amanda Lee
Gary Thornsberry
Persharon Dixon
Daniel Bracamontes
Robb Nanus
Megan Osborn
Alice Kremelberg
John DelGaudio
Jennifer Wilson
Peter Kallok
Madison Mae Williams
Tze Ping Lim
David Diamond
Sidney Erik Wright
Annalisa Dias-Mandoly
Michelle Elliott
Stephanie Ybarra
Wu Chen Khoo
Jane Barnette
By using AmazonSmile for your online shopping, Amazon will donate .5% of your purchase costs to MTF at no additional cost to you! Sign up and select Musical Theatre Factory as your charity of choice and all of your future purchases through AmazonSmile will support annual programs at MTF.